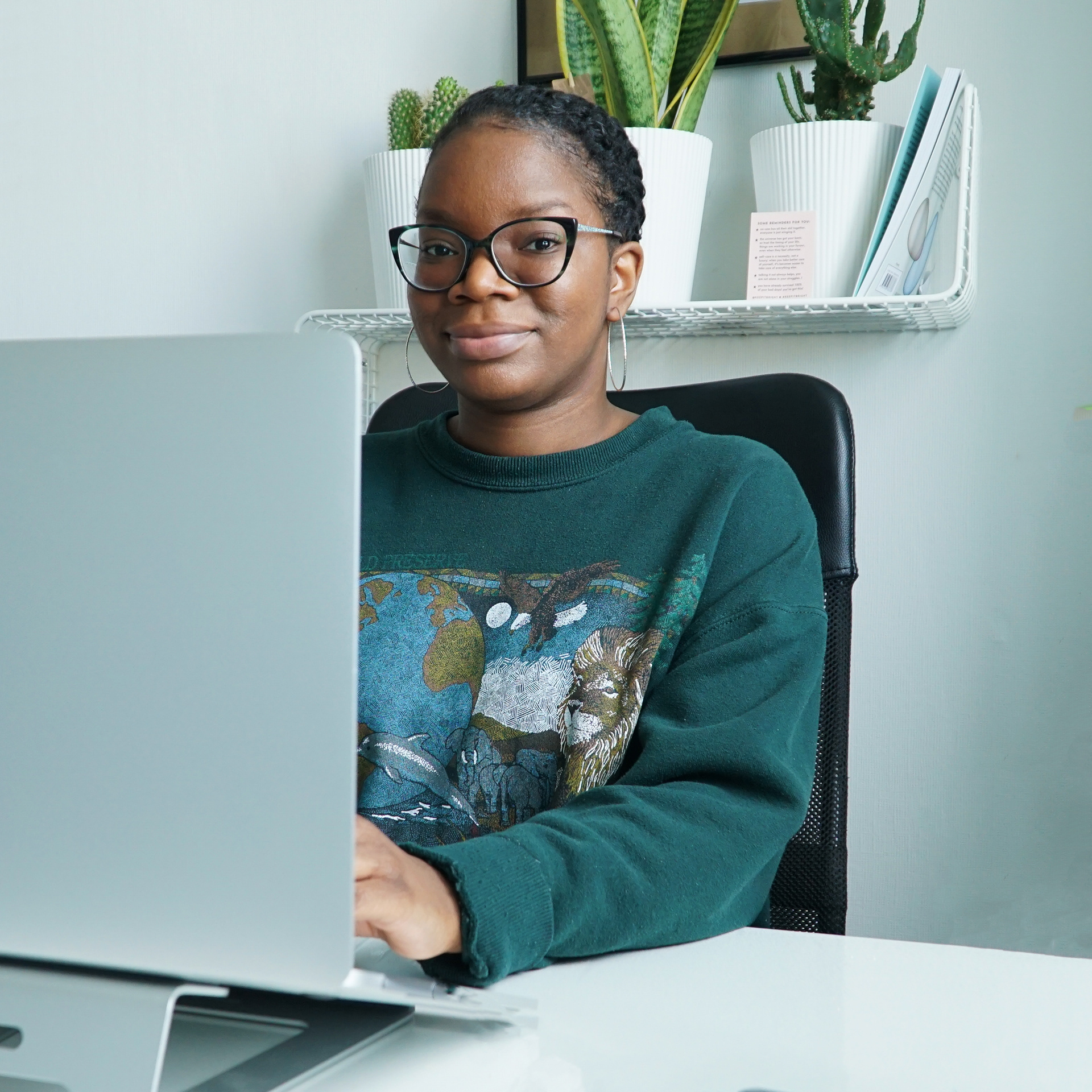 a product of 1990's London with extensive experience in wearing spectacles. 
Likes tea. Dislikes coffee. C

reating digital content somewhere.
As a child, I thought my future career would be in fashion - predominantly as the creator of London's hottest label, 'Ophelia by Maya Ophelia' - I have the "sketches" to prove it. 
Turns out that fashion wasn't the career path for me (again, I have the "sketches" to prove it), so after years of 'what the hell am I going to do now?' I shifted my career towards something I was actually good at.
I carried out a marketing apprenticeship, discovered it was my thing and stuck with it. 
Now I'm a digital marketer - I write, I create, I edit, I schedule, I analyse. I'm also a content creator - I'm a millennial, so of course I am.
Before the P-word 😷 , I was a keen solo traveller and I hope to be again once it's safe!