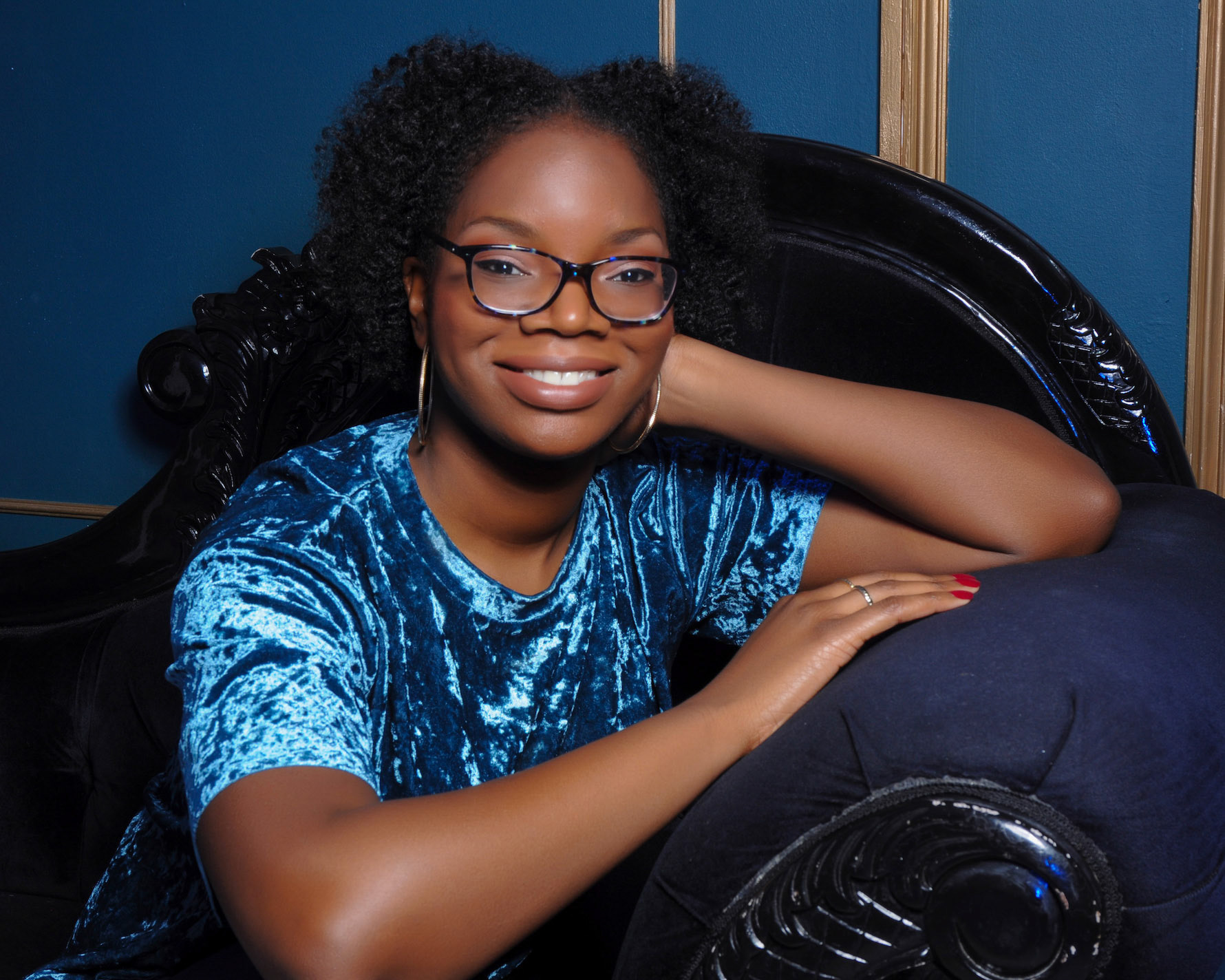 a product of 1990's London with extensive experience in wearing spectacles. 
Likes tea. Dislikes coffee.
Professionally,

 

I'm a digital marketer - I write, I create, I edit, I schedule, I analyse.

 I did a marketing apprenticeship, discovered it was my thing, stuck with it and BOOM. For a deeper look at my work history, check out my LinkedIn. 
Unprofessionally, I've been a fan of taking snaps ever since I received my first camera at age 6 — the #iconic Fisher Price Perfect Shot model. I enjoy writing, videography and, given time, I can create an illustration or two.
Back when it was safe, I was a keen traveller, particularly solo having ticked it off my list in 2017, but for now, the ability to use my Oyster card is a win.