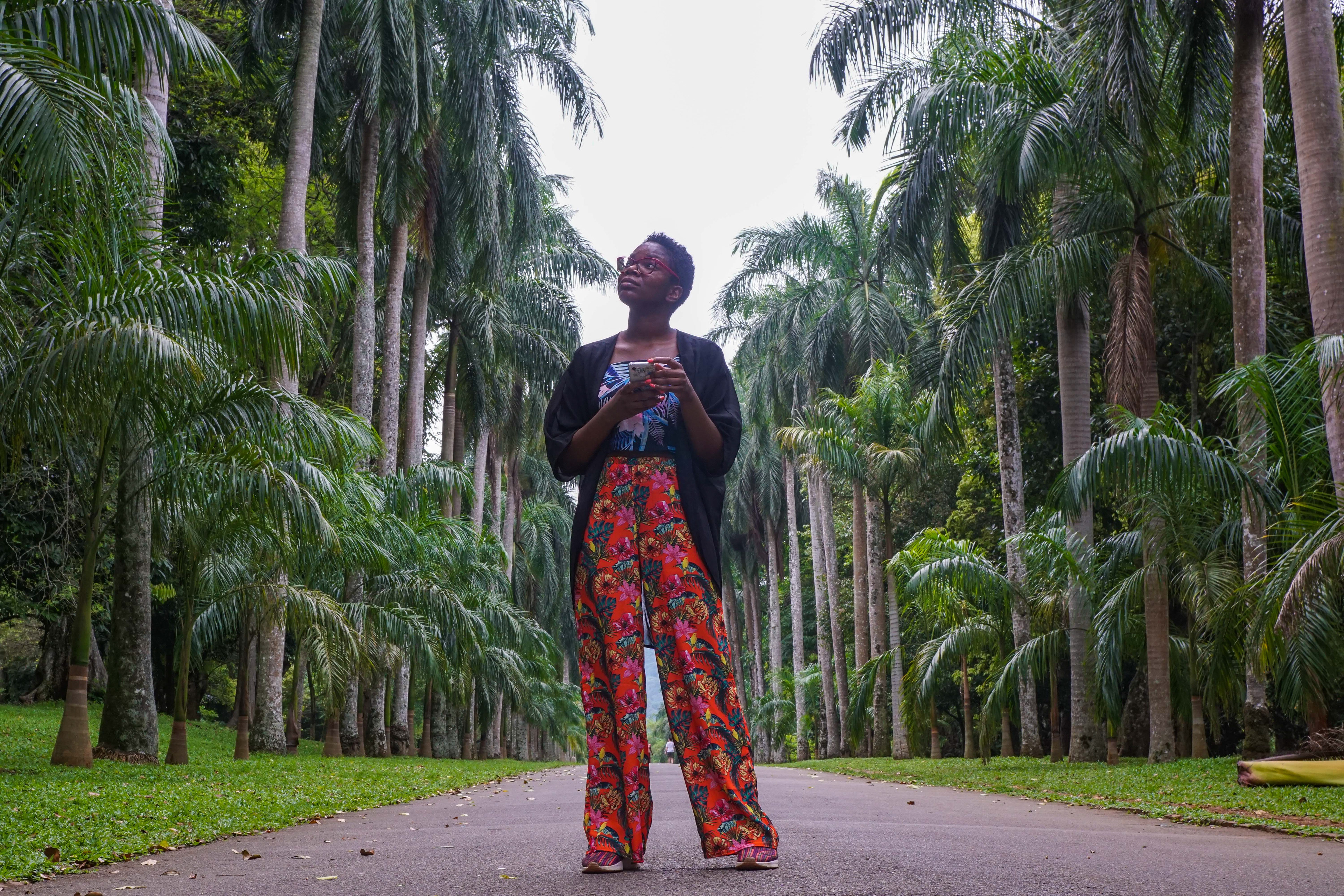 For my 26th birthday, I decided to go on a solo trip to Sri Lanka. It would be my first time in Asia and a big step out of my comfort zone. 
On my 4th day there - the day after my birthday - the Easter attacks happened. I was a few hours away from them, but with the messages of concern from back home paired with me trying to plan my route back home should the airport no longer be accessible,  I was understandably worried.
But other than the curfew, my plans weren't affected. I still did everything that was on my itinerary. 
I took the famous Ella to Kandy train ride, saw elephants for the first time, had high tea in a fancy hotel and spent hours admiring the island's nature.
The mood had obviously changed and I'd be lying if I said I enjoyed it as much, but that no longer mattered. The country was in mourning; people had lost their families, friends and their lives, so my "enjoyment" was insignificant. 
Most Sri Lankan people were still smiling, asking me about my trip and giving me tips on the best places to visit. I hope the recovery isn't too painful as the country is beautiful and I met some of the nicest people there.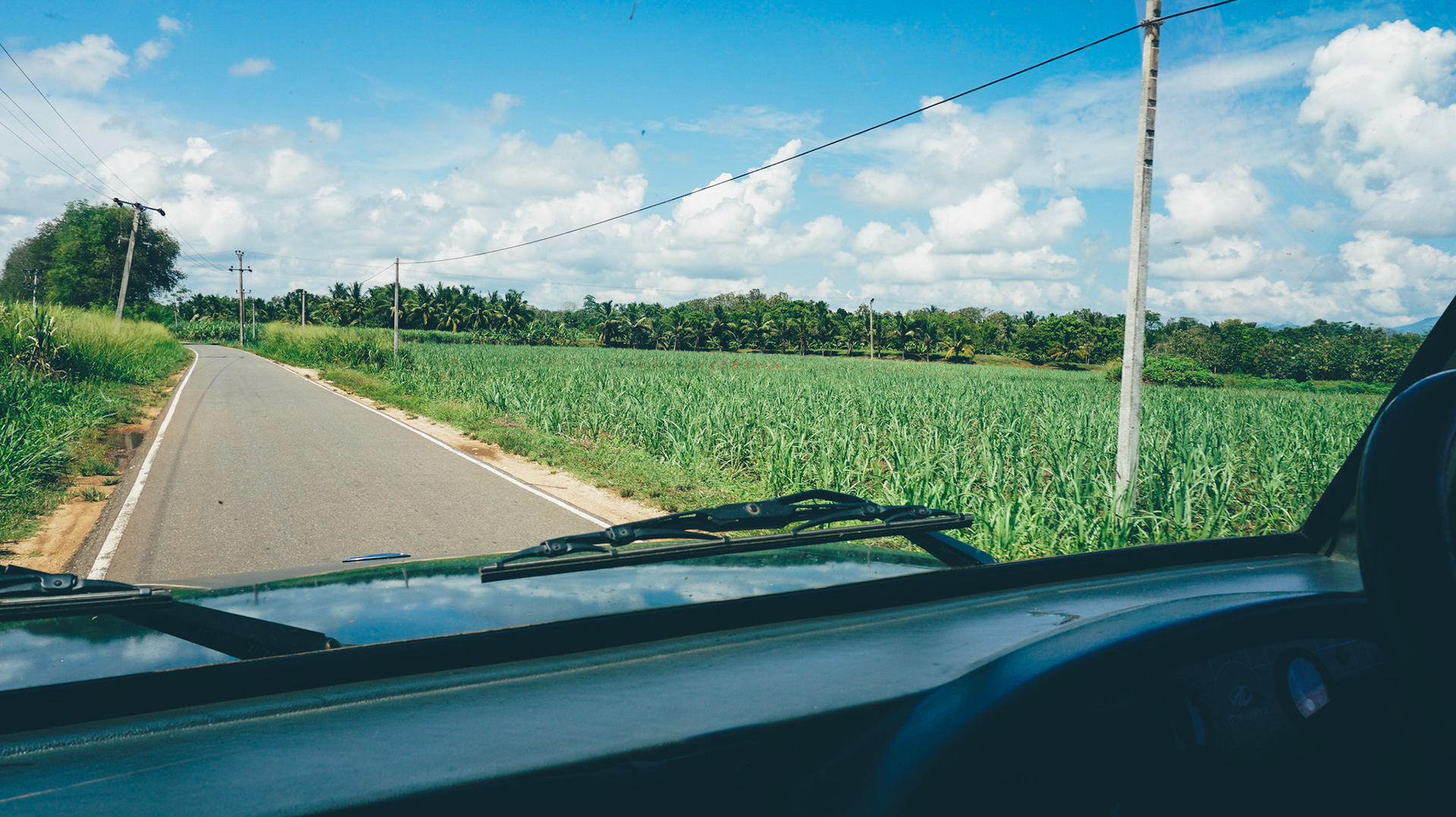 I did a pretty popular route around the island, though I missed a few hotspots like Mirissa and Sigirya. I did originally plan to visit those areas, but the thought of moving from place to place didn't sound appealing to me, so I had no issue with scaling it down. 
This was my route: Colombo > Udawalawe > Ella > Haputale (day trip) > Nuwara Eliya > Kandy > Negombo > home.
I had a few one of those "wow-I'm-really-here" moments during my time there. The one I remember the most was the drive from Udawalawe National Park back to my accommodation. I had just seen around 15 elephants - my first time seeing my favourite animal - and various other wildlife and this drive epitomised everything beautiful about Sri Lanka. The sky was the bluest of blues, the road was built in between the greenest rice fields that were lined with palm trees and dotted with water buffalos...I experienced this all before 10 am! 
Sri Lanka wasn't perfect, but nowhere is. There were times when I got frustrated and went back to my hotel room, but there were also times when I was completely in awe of my surroundings. 
It was a tough trip and I felt bad for admitting it wasn't my favourite solo trip, but it was an incredibly rewarding experience and I'm glad this beautiful country was my first visit to Asia.